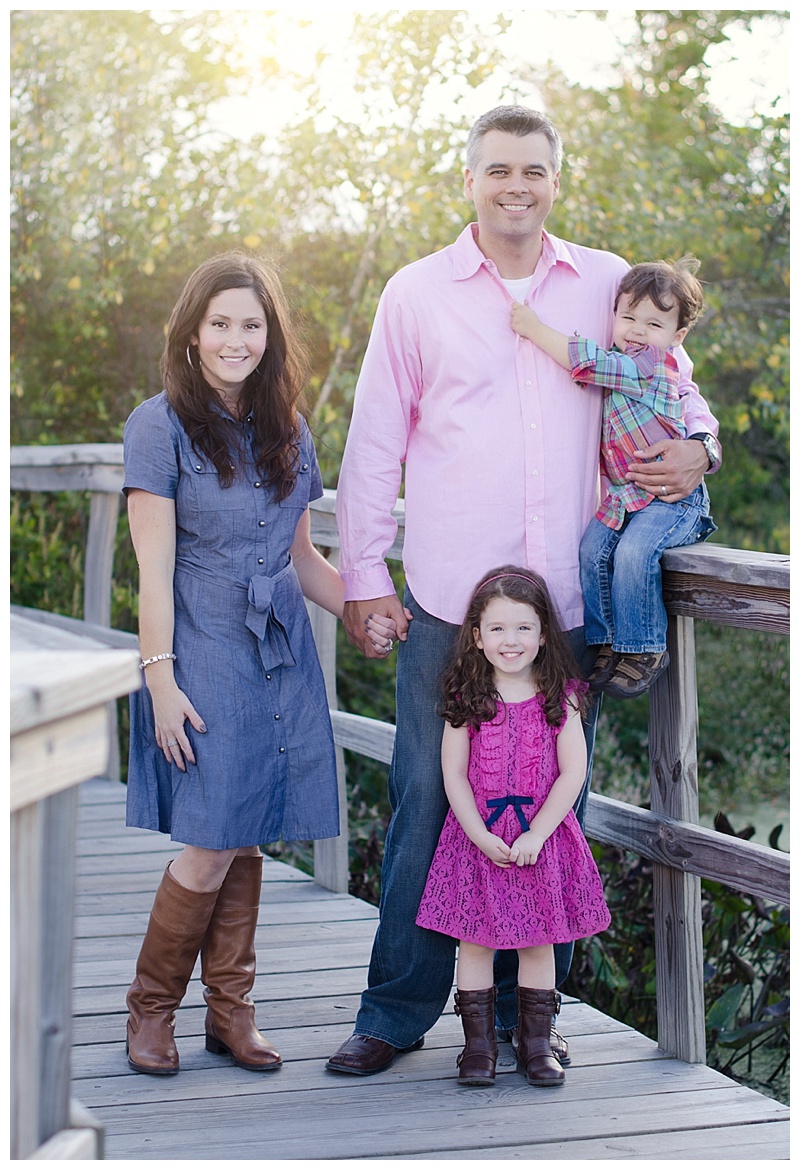 My interest in photography is based on my appreciation of life. I realize each second is precious & grows more so as time passes.  I'm a married mother of a daughter & son and seeing their baby pictures, realizing how much they've grown, my heart aches.
Specializing in natural light photography I capture & preserve moments in time because I know what they mean now – and what they will mean as years pass.
Each time I take a picture I think of it displayed years from now.  I aim to preserve that specific second worthy of preservation, worthy of showing to the next generations. Photography is my passion. It is the way I reflect my love of life.
Specializing in Maternity, Newborn, Children, Family, and High School Senior Photography. I'm based in Easton and serve the greater Boston area.
Please visit my galleries to view some of my work or visit my contact me page to get in touch!
Dana Marshall Photography | Maternity | Newborn| Children | Families | Seniors | 617.610.8697 |  Easton , MA