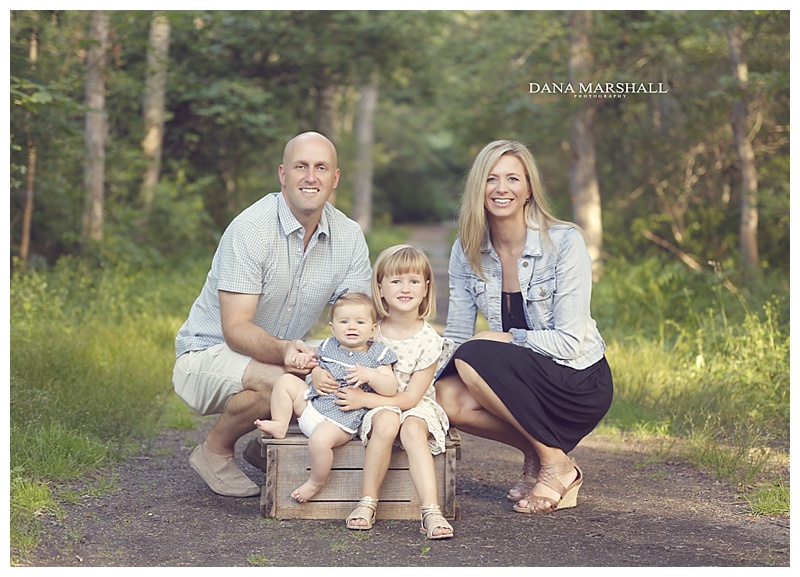 Sitting elbow to elbow round the kitchen table my siblings, parents & I thumbed through a box of family photos. It was there I met my great grandmother. Her sepia face gazing through Time into me. 'She looks like mom' I thought and realized I do, too.
That moment, that moment I realized I look like my mother who looks like hers I understood the power of photography and wanted to share it so some day generations from now can witness the truths of their families.
Snapping that second in time when your family reveals itself is my goal – isolating that single second of your life to be treasured now & forever to be displayed on walls, cherished in hearts bridging present to future & past.
If you're looking for a Massachusetts Family Photographer take a look through this slideshow!  Like what you see?  You can find more information on my session here on my investment page or see some of my latest work on here on Facebook. Be sure to click that contact button and we'll schedule your next session!